Services for every aspect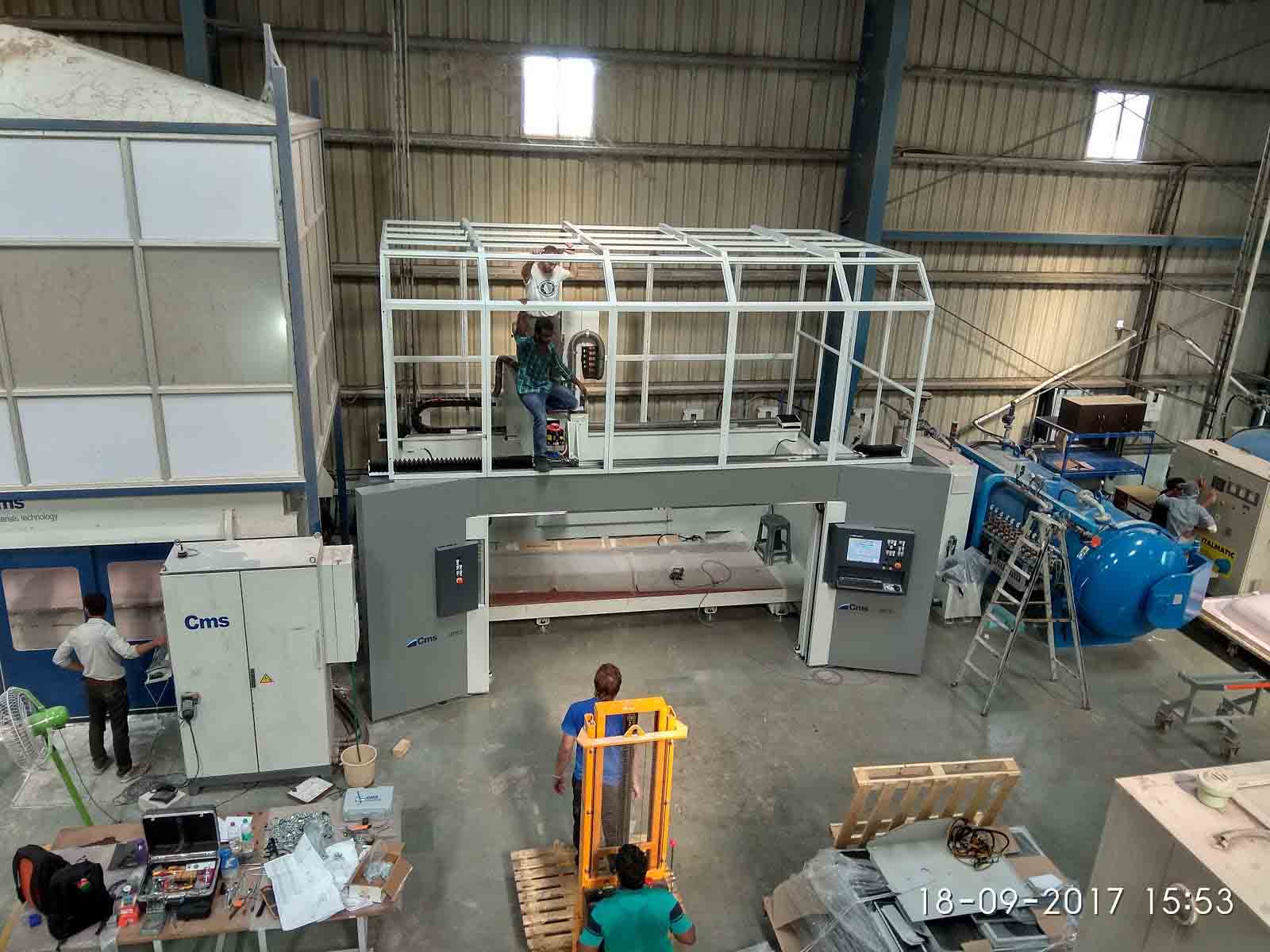 Installation and Commissioning
No one understands our machines quite like our dedicated personnel. Whatever the product, location or application, ABS's experienced and highly-trained specialists will handle the installation with professionalism, adeptness and in accordance with local safety requirements.
From the early project planning stage, coordinating needed tools and manpower, executing the project on-site, our team manages each step of the process to ensure that installations are on time and in compliance with customer's acceptance protocols. Progress briefing throughout the process guarantee that everyone is on the same page in terms of safety, costs and installation times.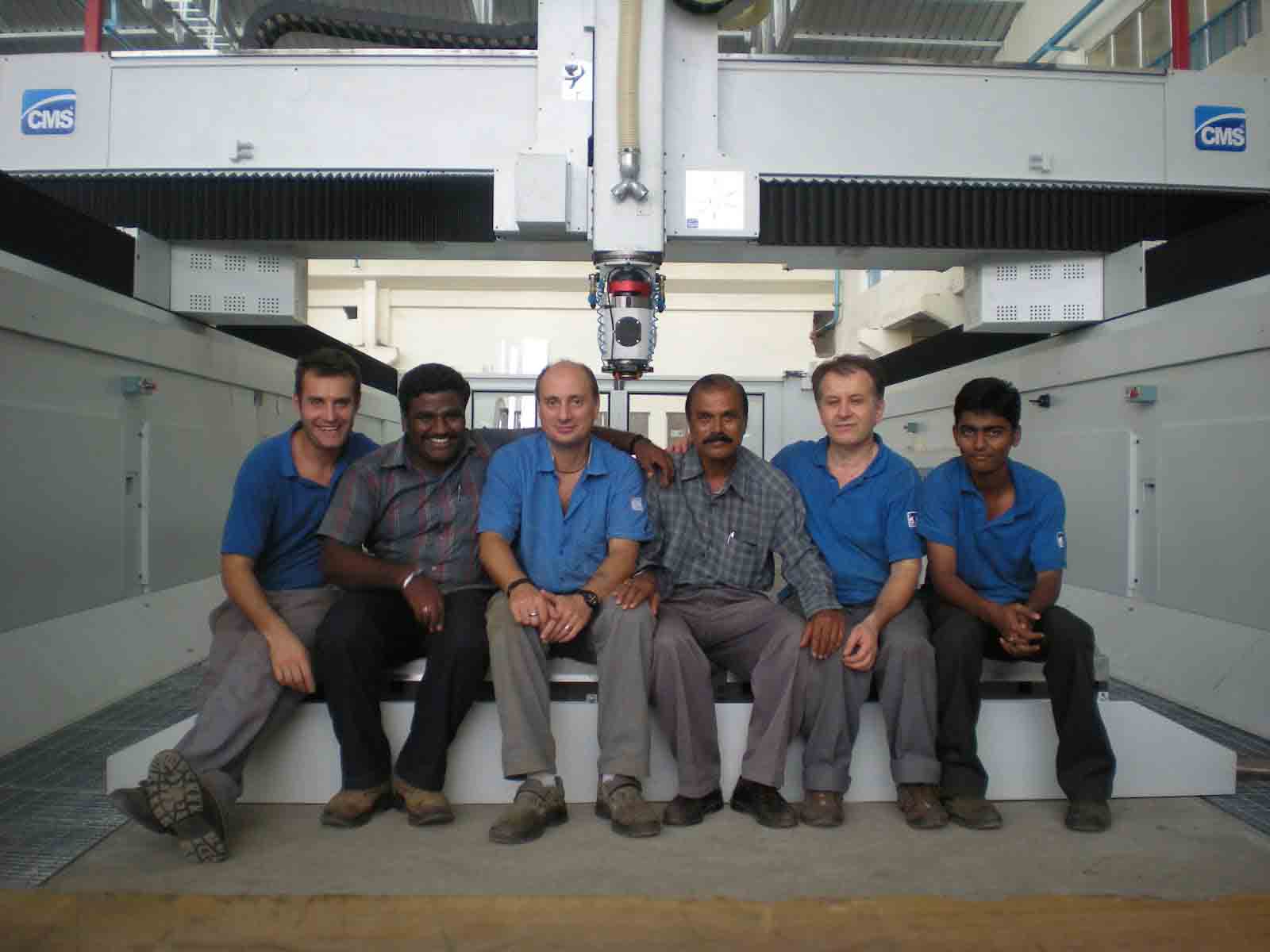 Training is key to staying competitive. ABS understand that training is essential and can help maintain machine up time. We offer a full range of formal training classes off site / on site, which includes machine operation, machine servicing, hands-on operation and part programming for as long as the customers own the machine.
For large groups, training can be tailored for an organization's specific needs, which provides critical operational knowledge and skills to develop competent technical experts for effective machine utilization and support for the implementation of technological and productive processes, with specialized series of training courses aimed at specific machine version and devoted to specific sectors.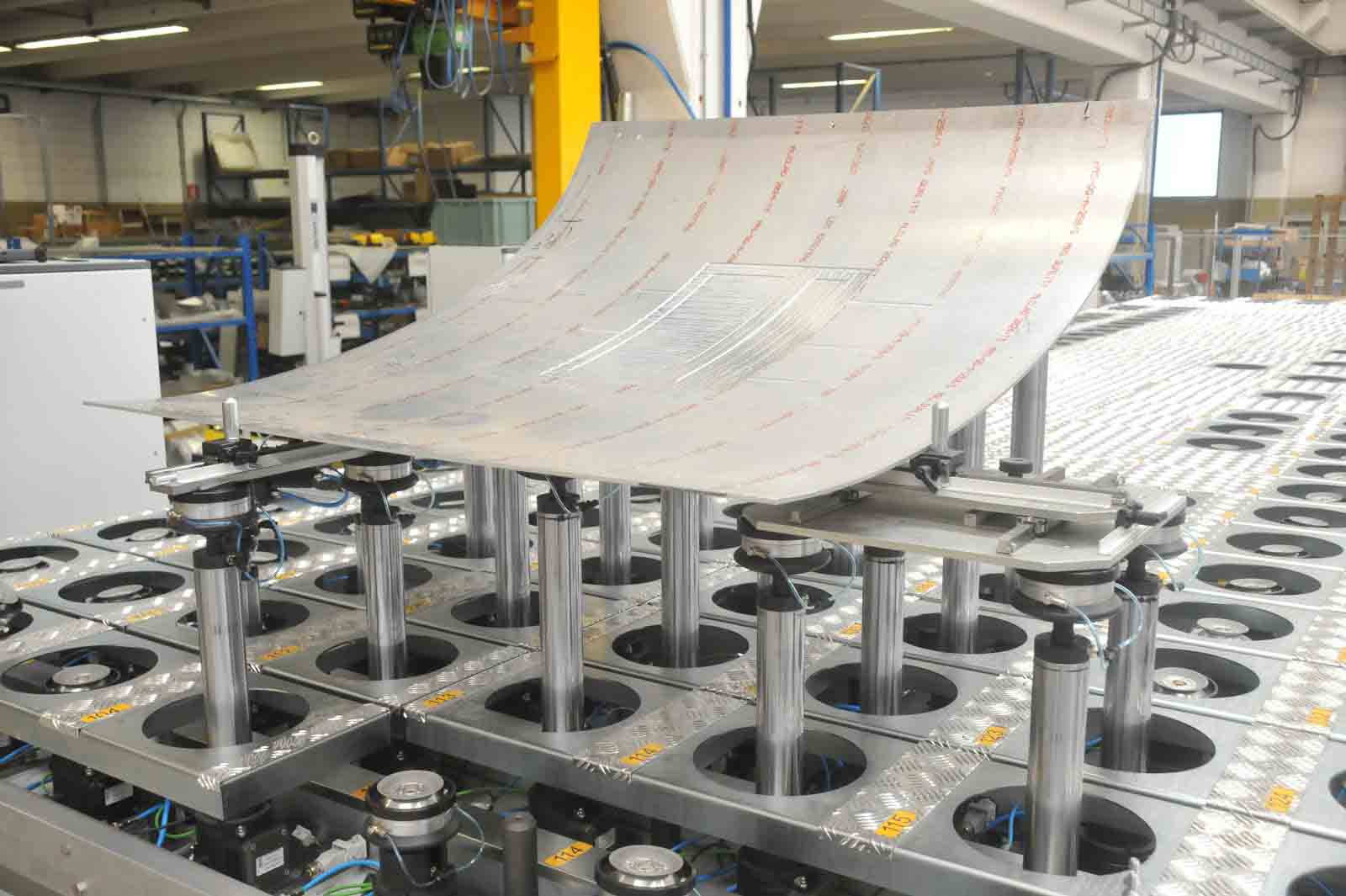 Application Engineering and Prove Out
Applications engineering is critical to success. ABS applications engineering team is dedicated to solving manufacturing challenges and integrating modifications to the machines. We focus on your specific needs to find the most advanced methodology through machine selection, NC programming, automation, process design, tool selection, fixture elements to stay ahead of the curve and to keep ahead of the competition.
At the start, the implementation of technological and production processes require assistance from the machine suppliers. ABS recognize this gap in the project execution clearly and provides comprehensive support for first-off component prove out, process optimization, supply of tooling packages and fixture elements until the installation is cleared for production run.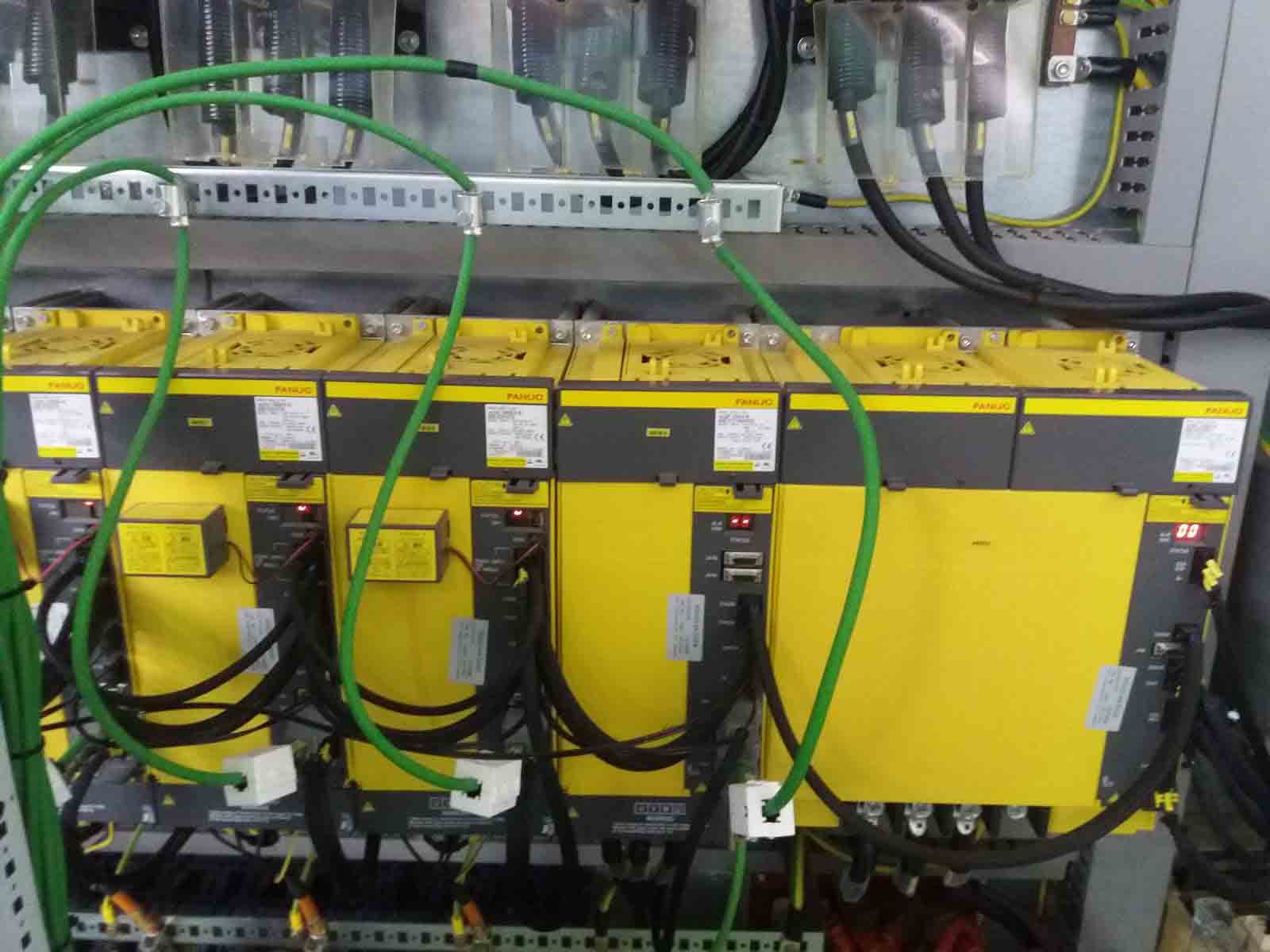 Customer Support and Maintenance Contracts
ABS has developed an 'umbrella' of support services to ensure service support throughout the life-cycle of your machines: starting with machine installation all the way to retrofit after many years of operation. The company offers quick response times with knowledgeable, dedicated staff and factory trained engineers. The unique blend of seasoned engineers and young talent guarantees that your machines are quickly and reliably made operational, in the event of a problem for high level of customer satisfaction.
From preventative maintenance and spindle repair, to quick on-site response time, this is what distinct ABS from the rest. The service department provides installations, repairs, training and phone support to maximize and maintain machines' capabilities.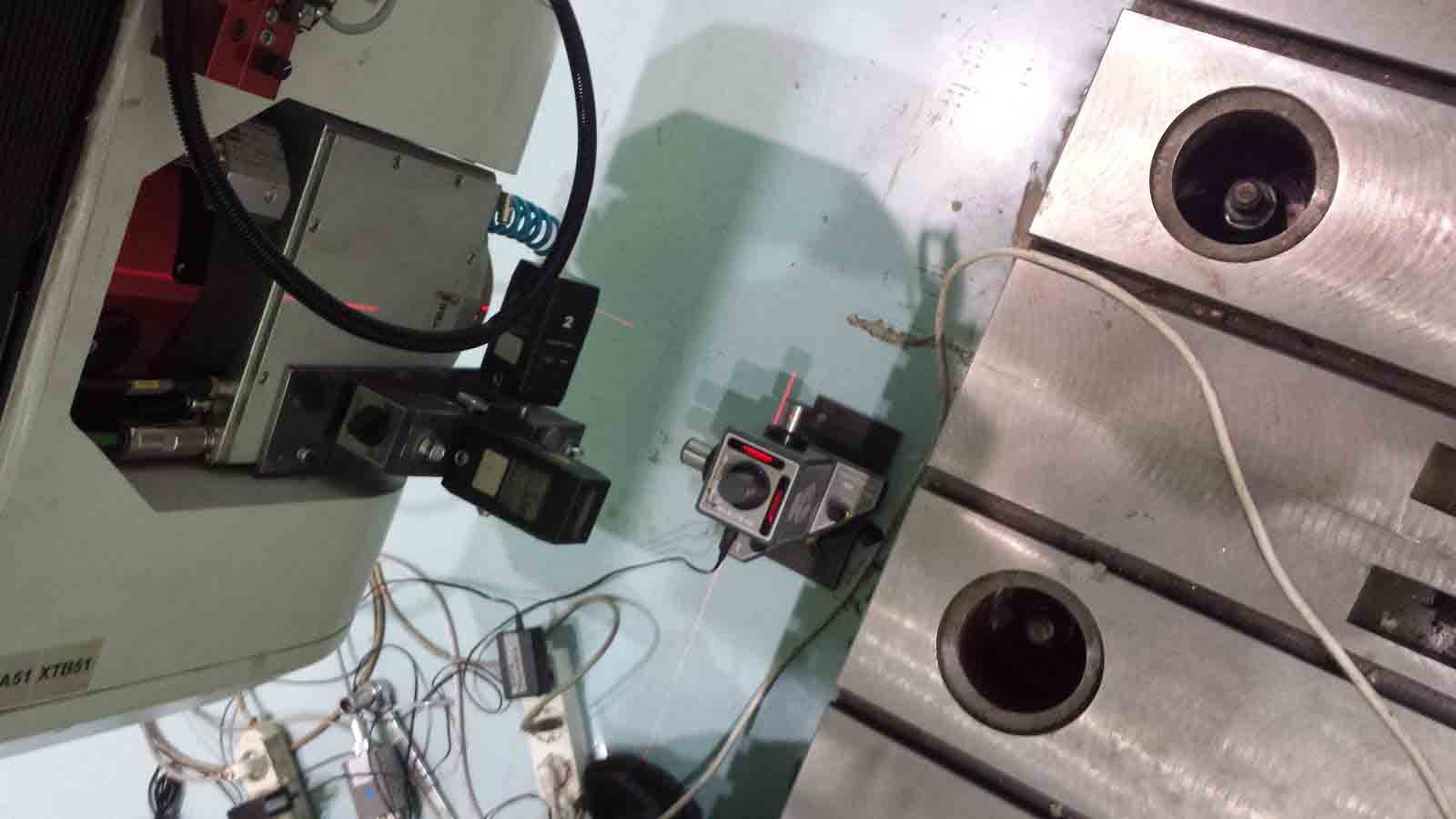 Consistency in components accuracy is the key to sustained production process. Machines may require periodic alignment and calibrations for higher capability index.
ABS provides Laser calibration and alignment services for highest level of machine accuracy through specialized team with expertise in machine alignments protocols and geometrical accuracy standards, which are coupled with full-fledged preventive maintenance of the machines.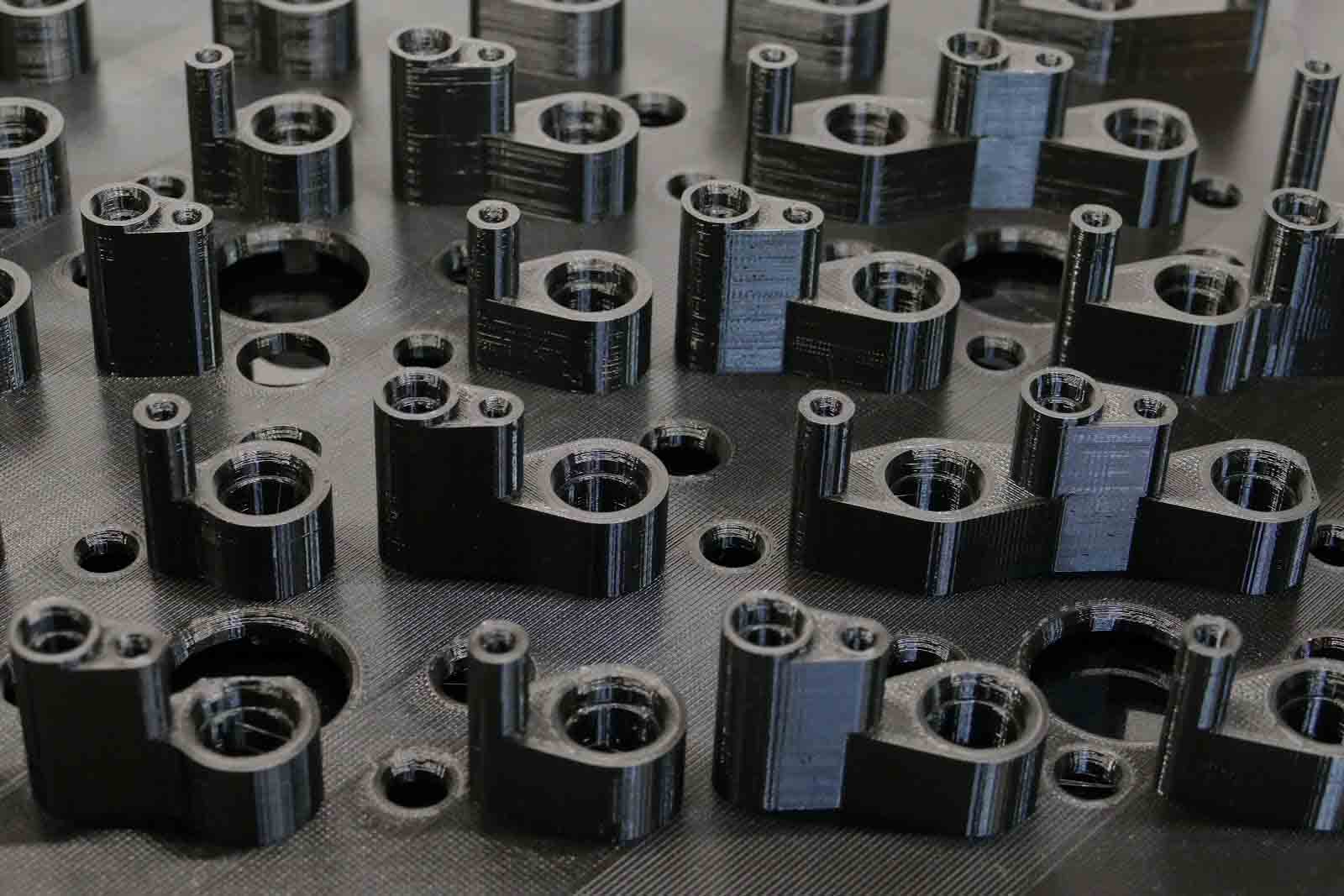 ABS is a one stop supplier with the expertise and inventory to keep your business running 24/7. Fully integrated spares management system with respective OEM ensures high reliability and thus guarantees the full performance and long life-cycle of your machines.